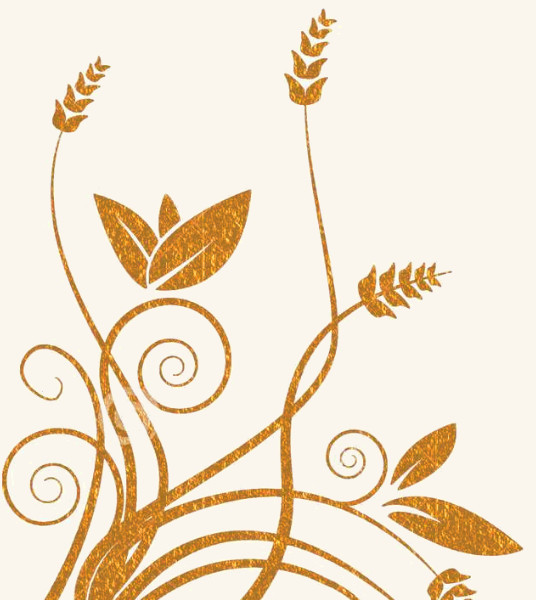 Professional belly dance costumes made in The Netherlands.
You can order your own tailor made dance costume.
Check out our webshop for beautiful belly dance costumes, dance tops, dance skirts & dance accessories.

We make dance costumes for women, men and dance Groups.
We also do alterations to dance costumes.

The dance costumes are finely embellished with high quality sparkly stones, beautiful fabrics, lace and beads.
We specialize in embroidery and therefore make beautiful handmade decorations, such as beaded embellished patches for the bra, belt and shoulder.
We make beautiful beaded bolero's, necklaces, arm decorations & leg decorations to match your costume.