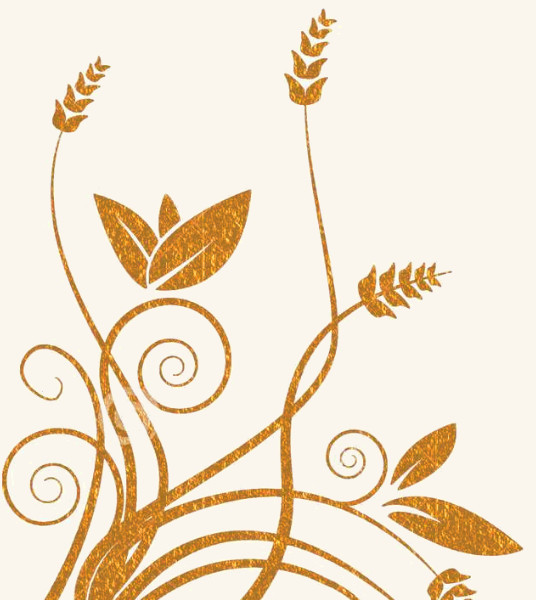 Tailor made dance costume
Zaina Dance Costume is specialized in making custom made dance costumes for women, men and dance groups.
We make belly dance costumes with beautiful quality fabrics, finely embellished with shiny stones, beads and pearls.
Each dance costume is a unique design with a beautiful fit.
You can see video's of our custom made dance costumes below.

We tailor make belly dance costumes but also other dance styles.
You can also contact us for custom made bolero's, bling bling dance accessories & alterations to dance costumes.
You can make a appointment & visit us at our design studio in Utrecht, The Netherlands.
Or
Let us know in your email what your wishes are for style, fabric, decorations, embroidery, fringe beading, 1 or 2 splits in skirt, sleeves etc.  Then i will send you a design, images of fabric samples & price quote.
 Let is also know in the email your size :
Bust :
Under Bust :
Waist :
High hip (top of skirt) :
Lower hip (widest part of the hip):
Skirt length :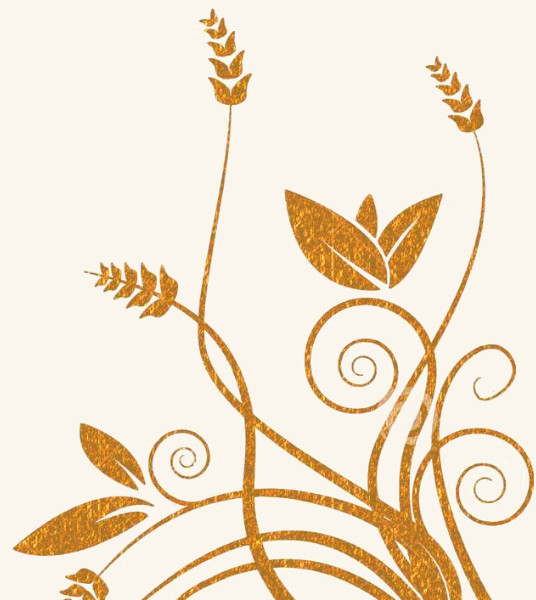 In the making of a dance costume you see design from sketch to finished dance costume.
We specialize in making fine embroidery details, such as these patches, unique designs are made for each belly dance costume. The stones that are used are of high quality.
At Zaina dance costumes, the customer is central, we make dance costumes exactly according to the customer's wishes. Each costume is accurately fitted in fitting sessions, skirts, belt and top are tailor-made. Each step can also be adjusted to the costume, so the customer can also indicate if they want something slightly different.
In the last fitting session, the costume is tested by dancing in it, so we can see whether everything stays in place, or whether the skirt is the right length and cannot be stepped on.
Male Dance costume fitting, this costume has fine hand embroidery, the top is custom made so that the top fits nicely to the body. The belt has beautiful glass AB stones and the top has shoulder patches that are finely embroidered with handmade beaded fringes and shiny glass stones. The top, pants and skirt are further decorated with blue / gold lace.
Zaina dance costumes make beautiful custom bolero's, they are embellished with beautiful stones and pearls, which match perfectly with your costume.
Beautiful shoulder patches are also made. Each design is a unique design that fits perfectly with the dance costume.
Detail of custom belly dance costume, the fringe is handmade and the costume is richly decorated with beads, bling AB stones, rainbow stones and pearls.
Detail of custom made belly dance belt. This belly dance costume has beautiful sparkly AB stones and blue stones. They are high quality glass stones.
Detail of embroidery on belt, with pearls and sparkly AB glass stones.
We also make stunning 3D glass flowers to add beautiful embellishments to the dance costumes.
Belly Dance Costume fitting. Bling Bling Stones and Hand Made beaded Patches.
Beautiful Bling Bling accessories are also made at Zaina Dance Costumes to complete your outfit.