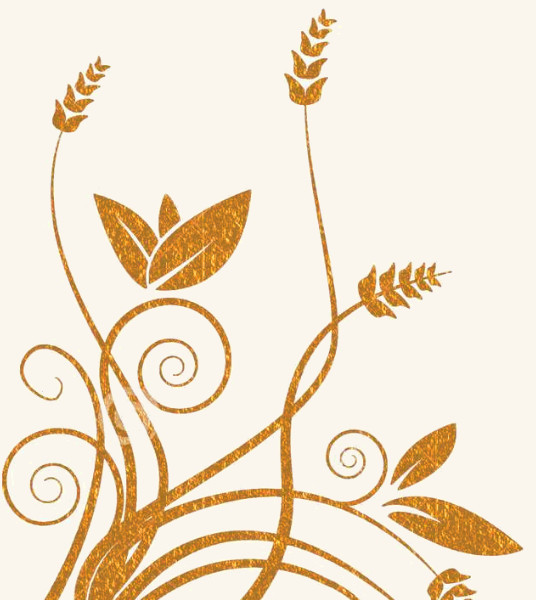 The designer of Zaina Dance Costume is Mirjam Hauwert, she specializes in making dance costumes. She has been in the business for 8 years and has a bachelor's degree in Textile, so she makes beautiful hand-embroidered details. The studio is located  at Oudegracht in Utrecht, The Netherlands. The costumes are made with the finest fabrics, beautiful quality lycra and are decorated with beautiful glittering stones, pearls and beads. At Zaina Dance Costume the customer comes first, each design is a unique design that fits perfectly for the person and dance style. We also make customized bolero's, body's and bling bling accessories such as necklaces to complete your outfit.
Design process:
While enjoying a cup of tea, the wishes for the design are discussed, we look at fabrics, lace and stones. Then a design is drawn and a quote is made.
The Dina bra is measured and measurements taken.
A deposit is made and then we start making the costume.
During the first fitting, the hem of the skirt is pinned and the costume is adjusted. There is also a piece of embroidery/embellishment ready from the belt and bra, we can see if you are satisfied with it. Modifications to the design can still be made at this stage. 
We then complete the costume and the remainder of the invoice is paid.
At the next appointment the costume will be collected.
Final adjustments are made after that, a little dancing is done to see if everything stays in place.
If you don't live in The Netherlands then you can email your request about design and fabric and i can draw a design and give  you a price quote.  You can then send your meusurements and the costume will be made to the size you give. The costume has to be paid in full before it is posted, a deposit is needed before we start making the costume.